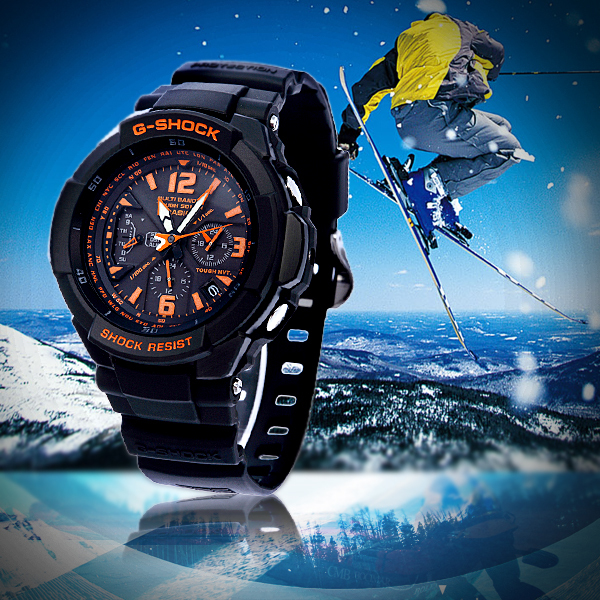 Casio G-Shock Grafity Devier Series



What's The difference between GW-3000 vs G-1200 ?



Both models G-1200 & GW-3000 are same. The ONLY differences is the atomic version is serve for market that can receive radio time calibrations (6 towers accross the globe, 2 in Japan, (which includes Korea) 1 in USA (North & Central America), 2 in Europe (London, Paris, Rome etc), and 1 in China (includes Hong Kong & Taiwan).

Beside beside atomic time keeping, Casio also implement the Tough Movement with automatically adjust your time offset if your accidentally receive strong impact for the watch. It's built an LED sensor to detect the offset of the dials.

For the G-1200, it is market for rest of the area who unable to receive atomic timekeeping. Of course pricing for G-1200 is slightly cheaper compare with the GW-3000. The other feature also has been downgraded is the Tough Movement Technology but still maintaining the Tough Solar Technology.